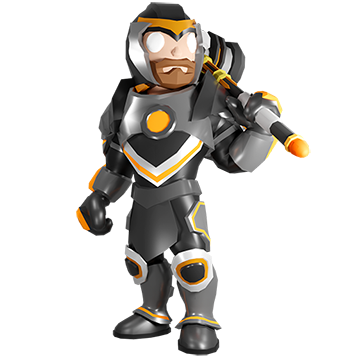 Reinvent Mobile Gaming
We're writing the next chapter of mobile gaming.
We're growing everyday, keeping our industry-lead in Hybrid Casual. There is no better time to join the Rocketship.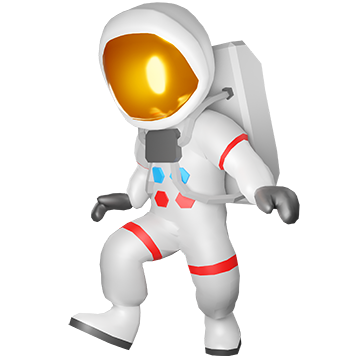 Boost your career
We challenge each other each day to be better.
There are a lot of career opportunities at 8SEC and we make sure to push everyone to grow with their ambitions.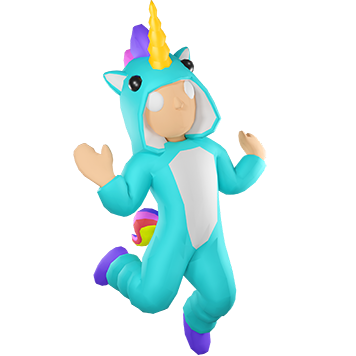 Trust = Ownership + Flexibility

We trust you to deliver.
‍
Need a day in Home office? Sure. 
Flexible work hours? Damn right.
Be creative on your own terms.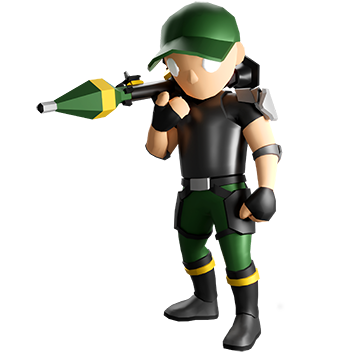 Join a united team
We like to celebrate our successes and bring the team together to build a stronger unit. We do quarter team building events, go to conferences, organize dinners to celebrate milestones...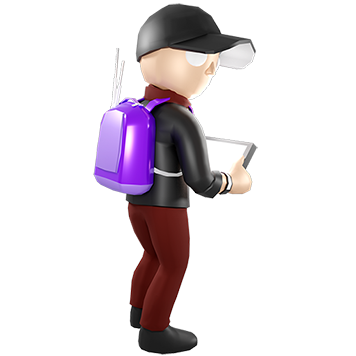 Perks & Tools

We provide top of the line hardware, and make sure everyone has the great tools they need to be creative.
‍
Focus on the games, we'll handle the rest: lunch vouchers, premium healthcare, etc.